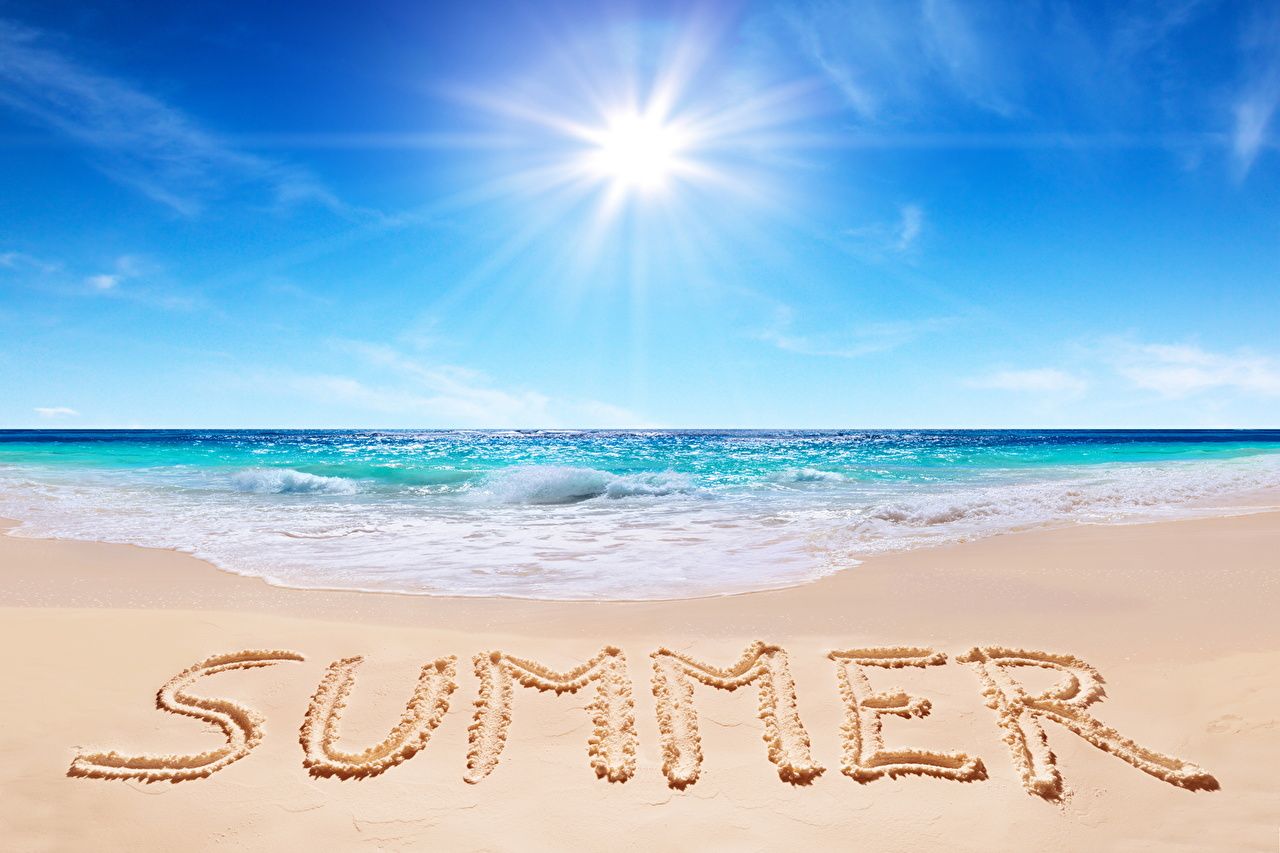 New research has bolstered the hypothesis that summer's heat, humidity, abundant sunshine and opportunities for people to get outside should combine to inhibit — though certainly not halt — the spread of the coronavirus. 
But infectious disease experts add a cautionary note: Any benefit from summer conditions would likely be lost if people mistakenly believe the virus can't spread in warm weather and abandon efforts that limit infections, such as social distancing. 
"The best way to think about weather is as a secondary factor here," said Mohammad Jalali, an assistant professor at Harvard Medical School who has researched how weather affects the spread of viruses. 
The effect of weather on the coronavirus has been the subject of extensive research in recent months and is acutely relevant as the Northern Hemisphere edges closer to Memorial Day and the unofficial start of summer. States and cities are terminating or modifying shutdown orders, and millions of students trying to take classes remotely will soon see their disrupted school year come to an end.
Source: https://www.washingtonpost.com/health/summer-weather-could-help-fight-coronavirus-spread-but-wont-halt-the-pandemic/2020/05/15/70ee90e2-95f6-11ea-9f5e-56d8239bf9ad_story.html